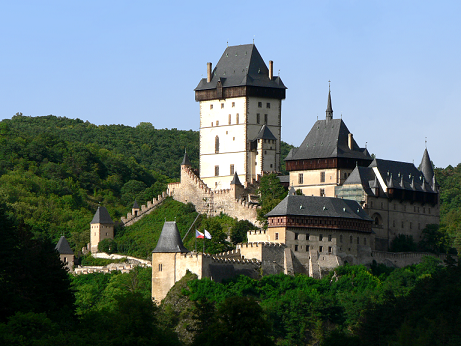 Tour info
Karlštejn Castle is a large Gothic castle founded 1348 by Charles IV, Holy Roman Emperor-elect and King of Bohemia. The castle served as a place for safekeeping the Imperial Regalia as well as the Bohemian/Czech crown jewels, holy relics, and other royal treasures.
Located about 30 kilometres (19 mi) southwest of Prague above the village of the same name, it is one of the most famous and most frequently visited castles in the Czech Republic.
What's included
Castle sightseeing tour
lunch fees
Bottle of iced Prosecco
Water
traditional mead
Itinerary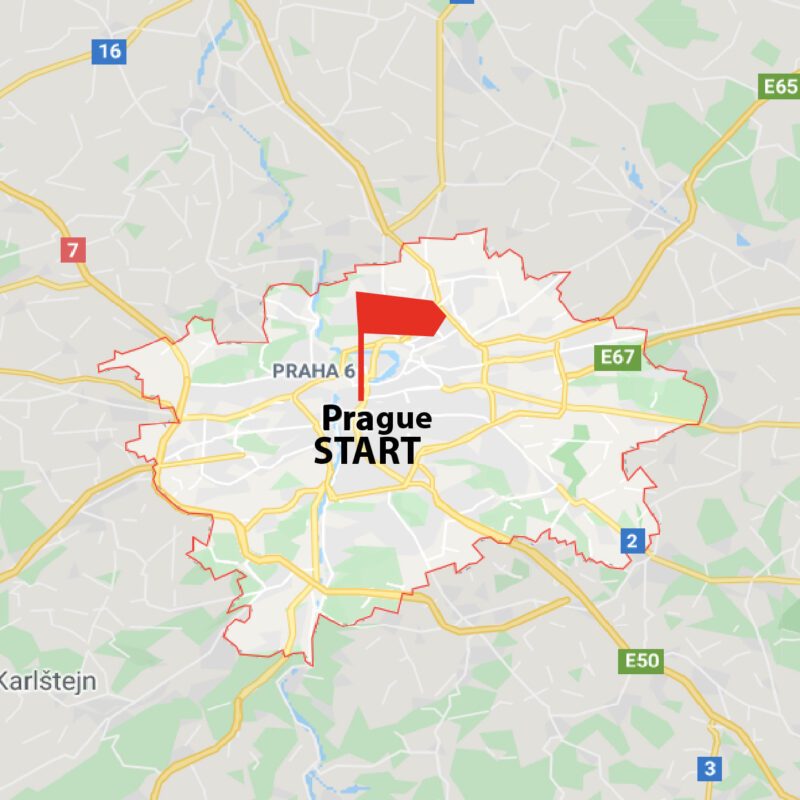 Prague - start
We can pick you up anywhere in the city center fill in the adress in our reservation form.
Then departure from Prague and the way to Grand America.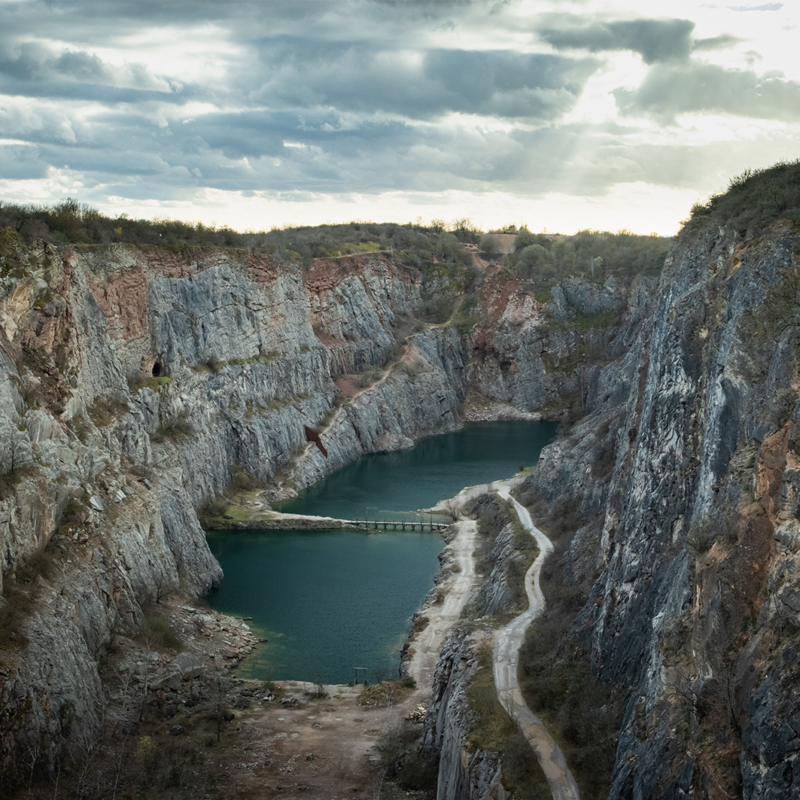 Grand America
Visit the place where Lemonade Joe was filmed. These are the limestone quarries of Great America. Bluewater, and amazing views along with a glass of iced Prosecco.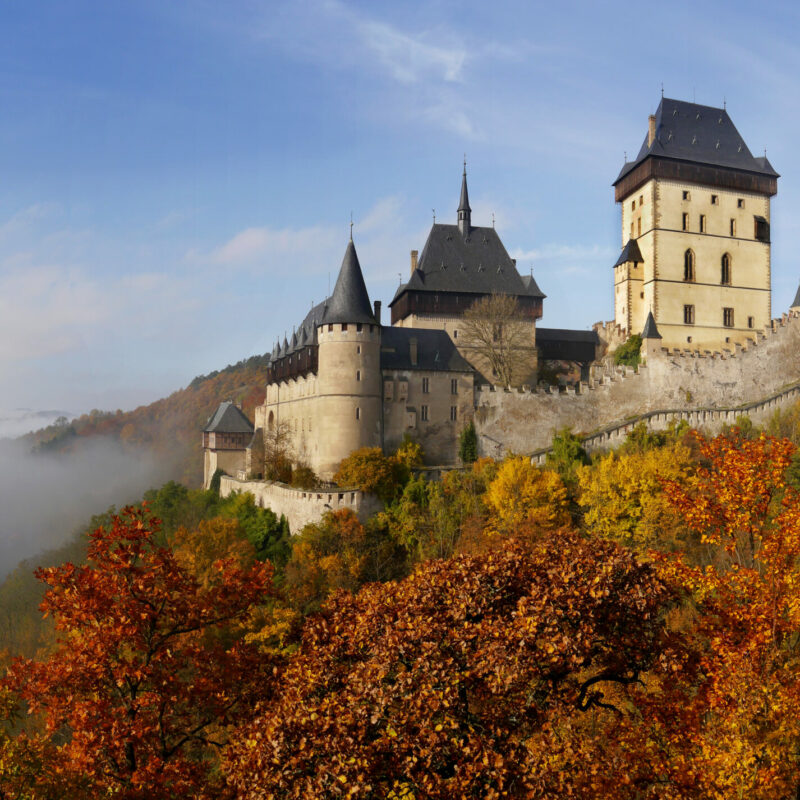 Karlstejn Castle
Visit the famous gothic castle Karlstejn and experience a sightseeing tour inside the castle with live commentary.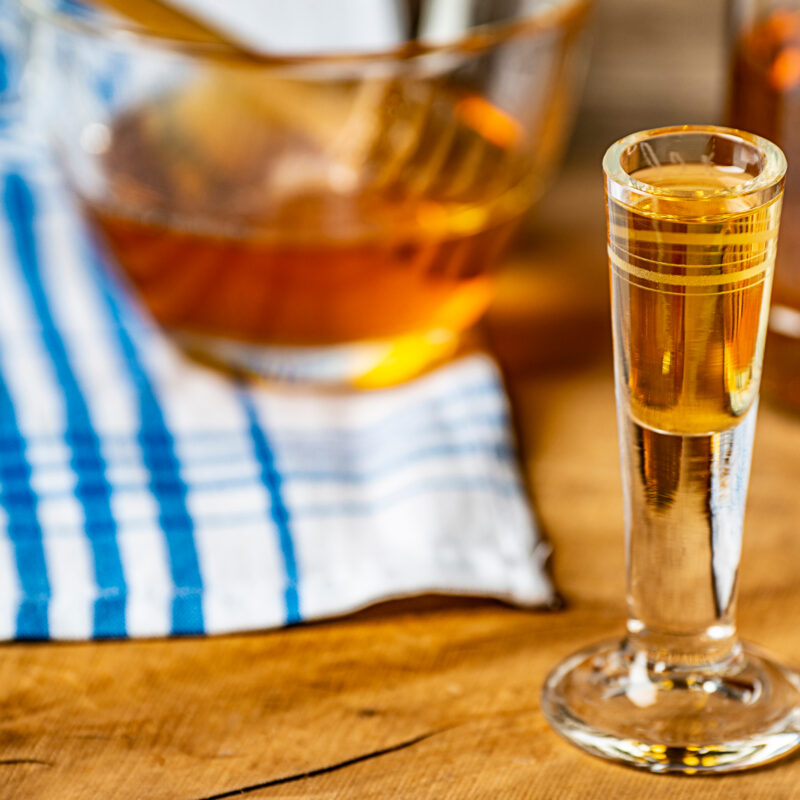 Castle walls and mead
Amazing views of the village from the castle walls and enjoy a glass of warm traditional honey mead from the local shop in the castle tower.
Village and lunch
Walk around the local village with little bohemian shops.
Stop for lunch in the Czech traditional restaurant