Trips around czech famous landmakrs
Discover the beauty of czech nature and its landmarks

Come with us to see all the beauty Czech castles and cities can offer. We will take you on a trip around the most iconic landmarks in Czechia! We will pick you up anywhere in Prague city center, take you to the destination, give you a guided tour of the place and take you back to Prague. You don't even have to worry about being thirsty, every our tour includes a chilled bottle of Prosecco and other options. On the way, there will be stops at some of the hidden gems of our nature. All in all, this is a full-day trip you can't miss!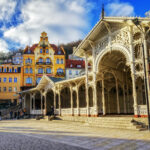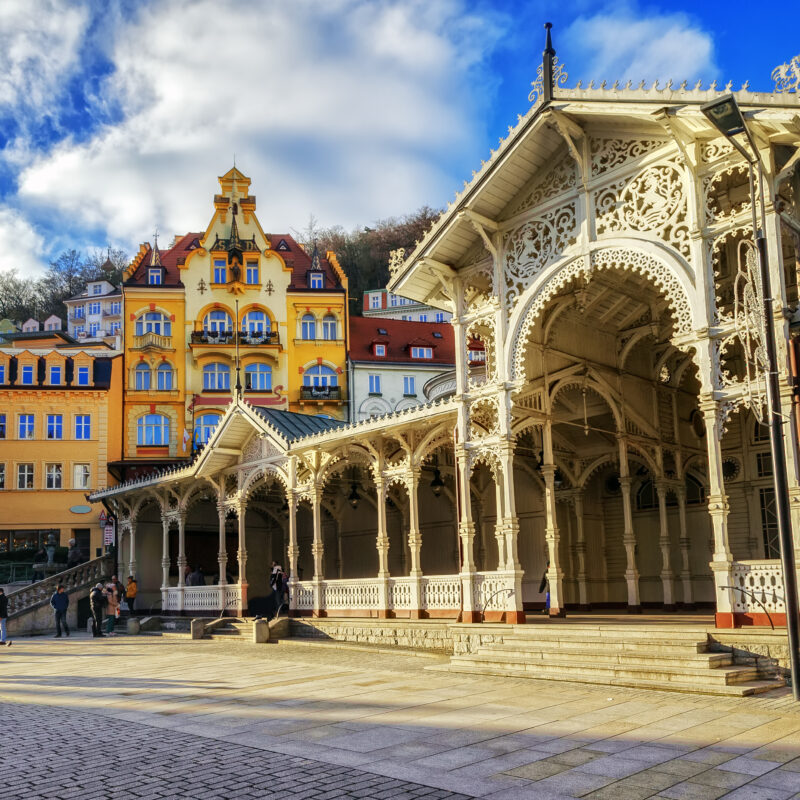 During this tour, you'll have the opportunity to visit the largest, most famous Czech Spa.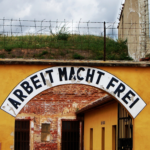 Discover the concentration camp and ghetto established by the SS during World War II in the fortress town Terezín!
Karlštejn Castle is a large Gothic castle founded 1348 by Charles IV, Holy Roman Emperor-elect and King of Bohemia. The castle served as a place for safekeeping the Imperial Regalia as well as the Bohemian/Czech crown jewels, holy relics, and other royal treasures.