Tour info
During this tour, you'll have the opportunity to visit the largest, most famous Czech Spa. The journey will take less than 2 hours.
Karlsbad is famous for its 13 hot springs with a temperature of 70°C. This town offers amazing Pseudo-Rennaissance wooden colonnades in Swiss style with springing mineral water you can taste. You will also have time to visit small local glass and pottery shops and amazing Czech restaurants.
What's included
Cableway ride
Butterfly house
Moser glass museum
Parking and city center entry
Bottle of Prosecco, Water, Beer, Fanta-Cola on board
Transport
Itinerary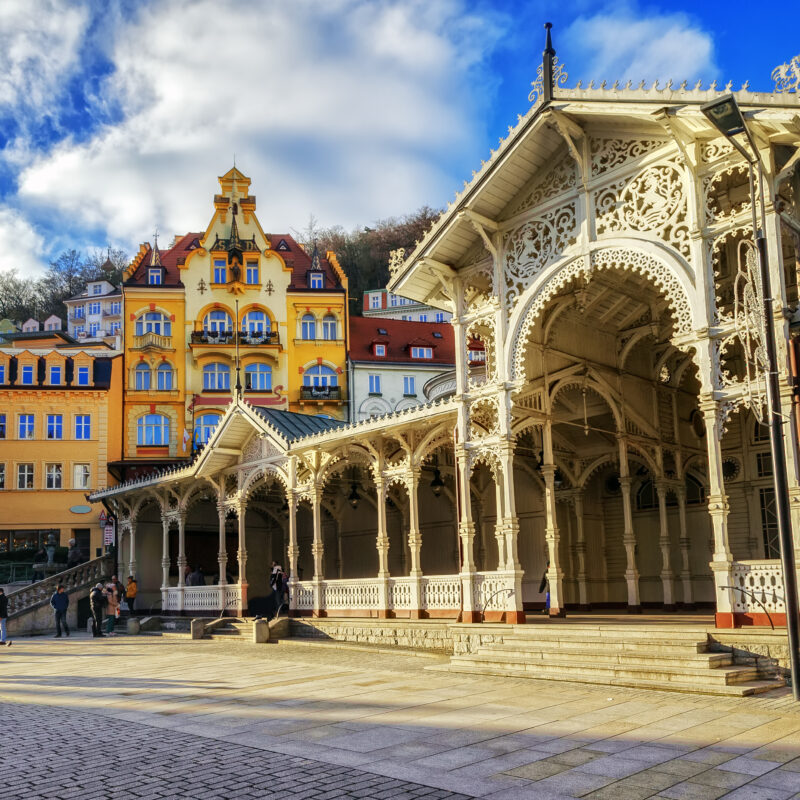 Colonades and hot springs
A walk through the most famous colonnades built in exceptional architectural styles.
Visit and taste hot springs, where the geyser spews in a separate pavilion up to a height of 12 meters.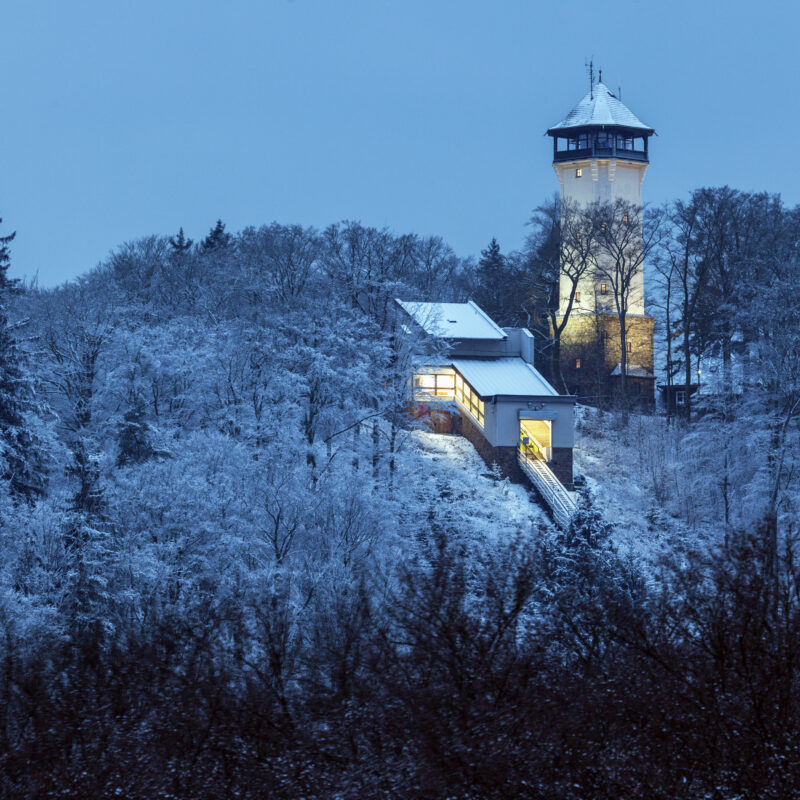 Cableway ride
To the famous Diana resort, you will ride a local Cableway.
The cableway is there for over 100 years and serving the customers in Spa town
Diana tower and lunch
Karlovy Vary at your fingertips! From the Diana lookout tower, you can see the historical center of the spa town and its surroundings.
There is a lunch break - Diana Restaurant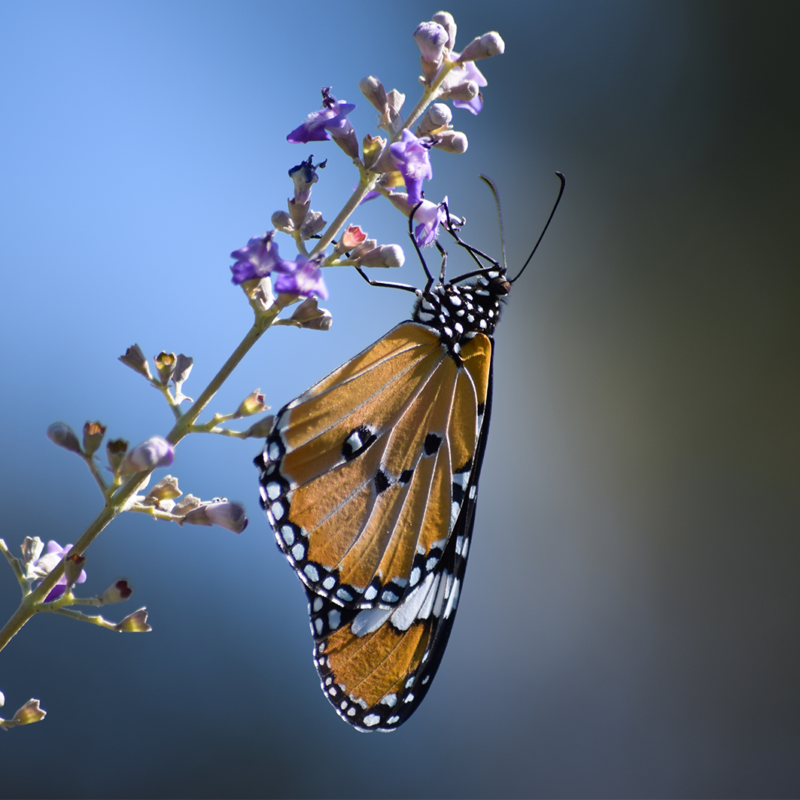 Butterfly house
During your visit to Diana you will also visit the fabulous butterfly house.
Get ready to meet the most beautiful butterflies from around the world - such as Thailand, the Philippines, the rainforests of South America and Mexico.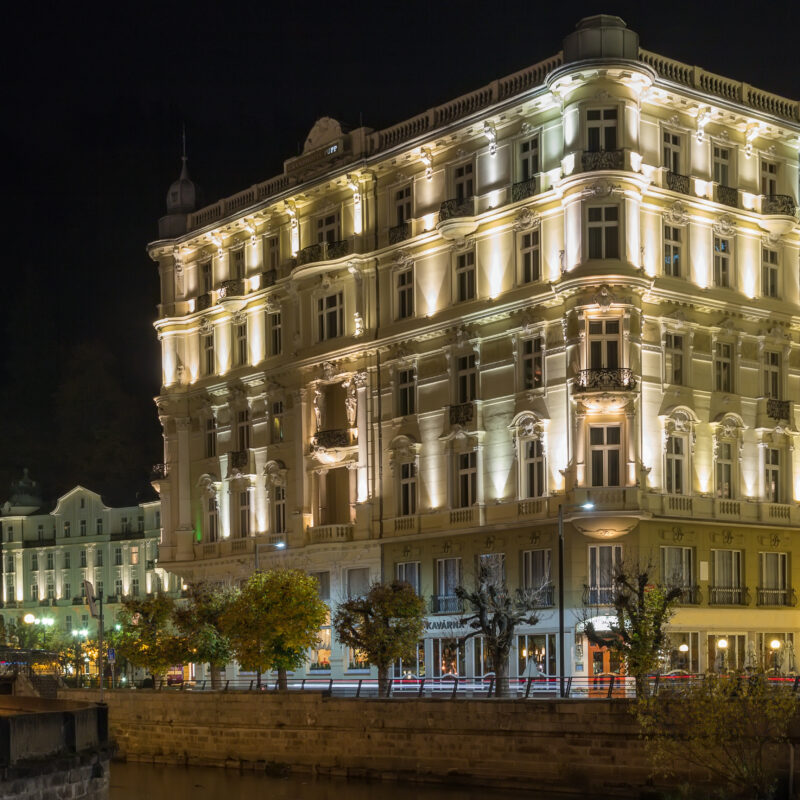 Walk around the city centre
Your Cableway ride will end at the famous Grand Hotel Pupp, see its amazing rich architecture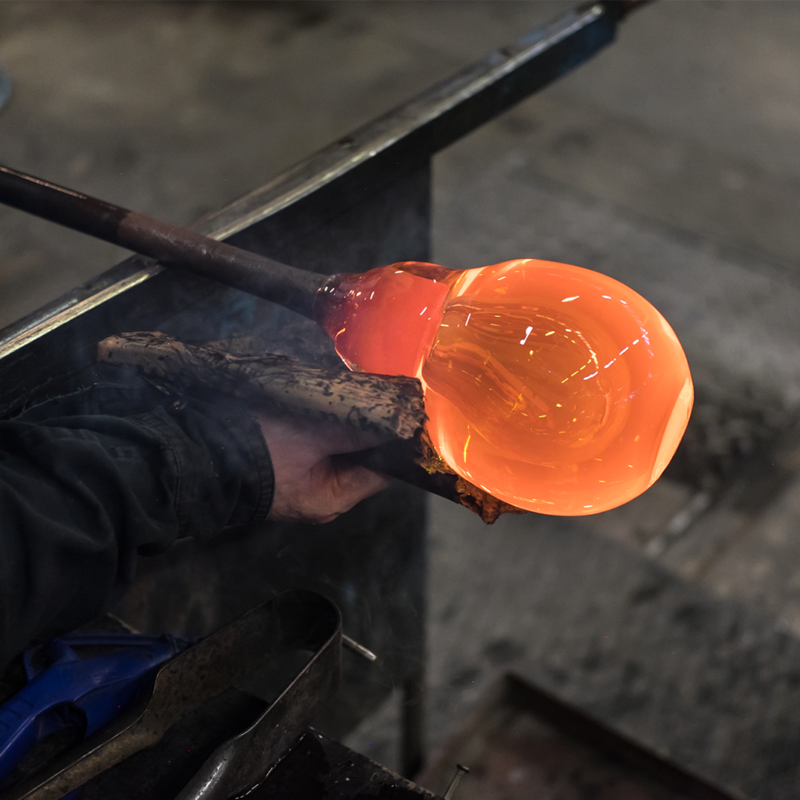 Moser museum of glass
Last but not least, we will visit the museum of luxury Czech crystal glass from the world-famous Moser glassworks with the possibility of buying some souvenirs.